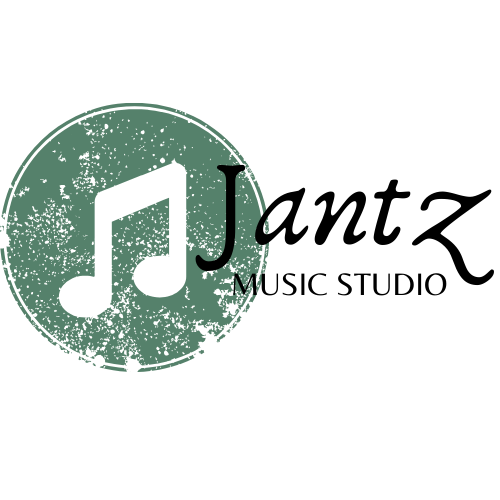 Learning Music~Growing in Confidence
LESSONS:
Piano Lessons: Weekly, 15-30 minute lessons (Ages 7 and up)
Voice Lessons: Weekly, 30 or 60 minute lessons (Ages 9 and up)
Group Classes: Monthly, 60 minutes (Offered as a make-up for missed lessons and to help students who are struggling in music theory)
STUDIO FEES:
Private Lessons: Students are charged $30 per month to reserve their preferred lesson slot. This price does not change month to month, even if students do not come to lessons.
Music: Students are charged between $25 and $40 to pay for their music for private lessons.
Field Trips: Music related field trips will be offered throughout the school year. These are not required, but a great way to get to know other students and be submerged in music culture. Field Trip fees will depend on the event and destination. Parents are welcome to join students on field trips.
Summer Music Camp: Students, age 7-11 are invited to join a 1 week Summer Music Camp to help reinforce music theory and sight reading skills. Registration for this camp is $15. Students will get a $5 discount for inviting friends to be a part of the camp as well.
SCHEDULING:
All scheduling is done over the studio website. At the beginning of each semester, the studio calendar will be updated with available lesson slots. Students can claim the slot that best works for them via the Student Portal. Any slots unclaimed before the first lesson of the semester, will be open for new students.
Cancellations: If a student is unable to attend a scheduled lesson, notice should be given at least 6 hours in advance. The inability to give significant notice will result in an "Absence Without Credit" (AWC). However, in the case of an emergency, a make-up credit will given, which can be redeemed as explained below.
If a student does not show up for a lesson and there was no notice given at all, a mark will be on the student's record. Three consecutive marks and the student's lesson slot will be forfeited. Marks will expire after a month without receiving a new mark.
**Lesson Protection Plan: In the event of the teacher canceling on the student (except when it comes to advance "Vacation" notice), a make-up credit will be given and the student will receive a 15% discount for the following month.
Make-up Credits: Please note that it is the responsibility of the student, not the teacher, to redeem all make-up credits. Make-up Credits should be redeemed with-in 30 days of receipt or they will expire. In order to redeem a credit, students can schedule a time by viewing open lesson slots on the studio calendar. If there is not an open slot that works for the student, they can arrange a different time by contacting the teacher.
Bad Weather: In the event of bad weather (i.e. snow, severe thunderstorms, ice, etc), lessons are subject to be cancelled with short notice. In this case, please refer to the **Lesson Protection Plan. Please note that if Willard or Springfield Public Schools are cancelled, then there will be no lessons.
Vacation: Any break in lessons, lasting no more than 1 week, that has been pre-planned or scheduled by the public school systems will institute a "Vacation" time (i.e. Spring Break, Fall Break, etc). No make-up credits will be given in place of "Vacation" and studio fees will not be affected.
**The teacher may also pre-schedule time-off with advance notice to the students. This time-off will be marked on the studio calendar no less than a month ahead of time. The teacher will issue a 15% discount to all students affected by the pre-scheduled time off, but no make-up credits will be given
Summer Lessons: Students will pay $10 by the lesson throughout the summer. These lessons may or may not be scheduled weekly.
For more information,
sign up for a FREE consultation today under the New Student tab.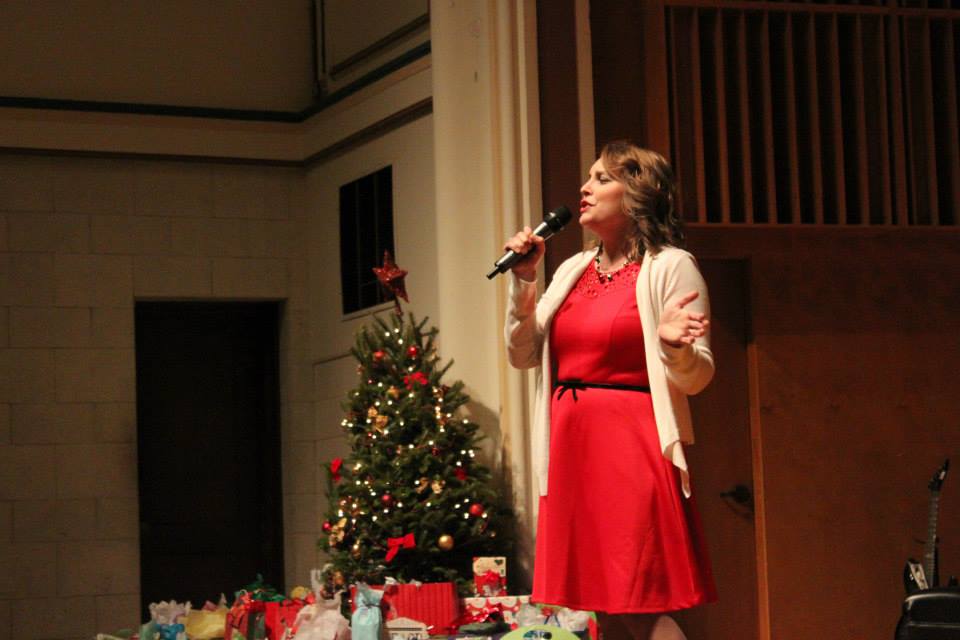 Jantz Music Studio is run by Ana Jantz who has been teaching music for the past 10 years. She has a Bachelors Degree in Vocal Performance and a Masters Degree in Vocal Pedagogy. Her thesis was written on the development of the voice. Though singing is Ana's forte, she has played piano since she was very young and teaches piano for beginners through intermediate. She has held positions at Missouri State University, Southwest Baptist University, the Conservatory of the Ozarks, and Heart Academy of Music. She is currently a stay at home mom and is very involved at her church helping to lead worship and the children's ministry program on Wednesday nights. Ana also serves as a coach at Springfield Pregnancy Center.